ARMIT 3 - Time-Domain Electromagnetic Method
A revolution in TDEM data collection that's pushing the boundaries of exploration
ARMIT 3 TDEM technology is a unique probe that increase the efficiency of your geophysical exploration surveys.
It measures B-field and dB/dt in a single pass on all three axes (X, Y, Z) to detect poor and good conductors.
It has an extremely low noise envelope and provides quality data without the use of liquid helium or hydrogen.
Compared to ARMIT 2
Sensitivity increased by 25%
More stable probe
Improved signal-to-noise sensor
Explore deeper
Decrease drilling cost with better location of drill targets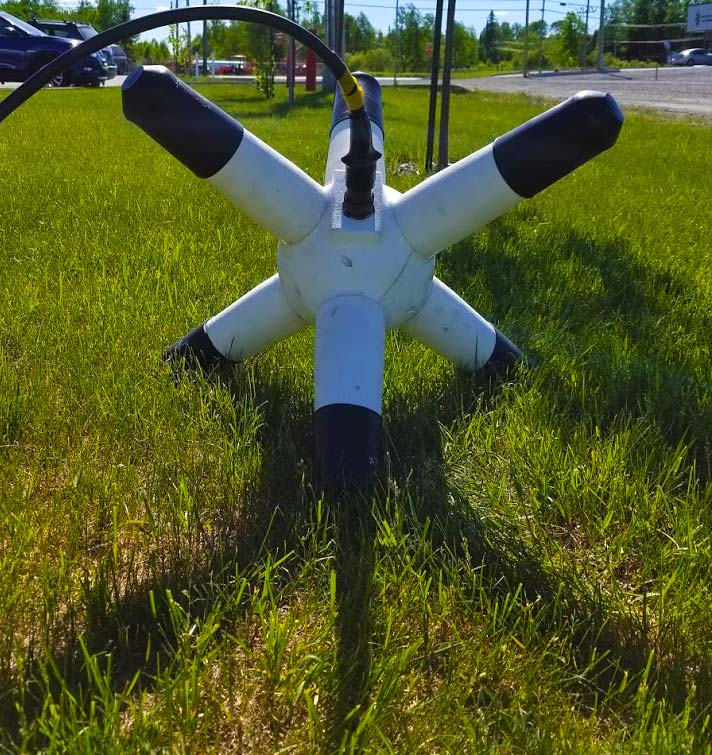 Discover weak to super conductors with one sensor

Save time and money with a 2-in-1 survey

Superior resolution - the noise envelope is as good as or better than HT SQUIDS