Estrades
Canada
Zinc rich deposits are usually not good EM target. IP is the alternative.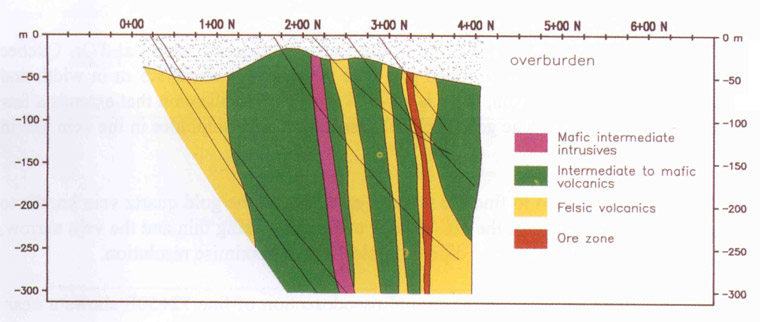 Estrades is a narrow Cu-Zn VMS deposit covered by a layer of conductive overburden, located in the Abitibi Greenstone belt.
The deposit is clearly detected with IP, but is the resistivity data useful?
Yes, according to Image2D™. It helped locate the drill rig where the overburden is thinner (on the South side).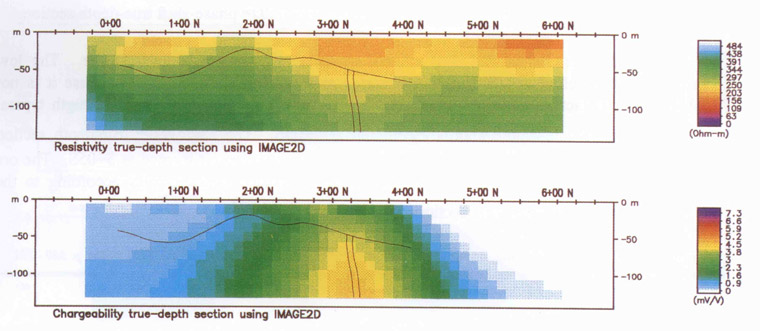 Image2D™ yields more quantitative information than the conventional IP pseudosections.