Your ground and borehole geophysics experts
At Abitibi Geophysics, innovation is part of everything we do. Our strong logistics skills have made us one of the biggest ground geophysics companies in Canada. Our focus on quality means you avoid the cost of repeat work and allows us to offer highly competitive fixed rates. And to top it all off, we deliver a final report within a month after completing field work.
Our advantages
Learn more
about geophysics
Our discoveries. Case studies.
Testimonials
Jacques Simoneau. Integra.

"Abitibi Geophysics has the best field teams I've seen in my career."

Isabelle Roy. Osisko.

"Lens 257 was discovered using the borehole InfiniTEM, opening a new exploration area for Coulon."

Dominic Gagné, VP Exploration. Puma Exploration.

"We're very excited about the results of the OreVision ® -IP survey, which identified significant untested targets in a favorable horizon where
1993
Worldwide geophysics expertise since 1993. Abitibi Geophysics operates in South America, Africa, and Europe. We have partners in many countries, enabling us to share our technology around the world.
94%
of survey reports delivered within 20 days.
We promise to deliver a high quality report within 20-30 days depending on the size of your project after completing work so you can get going on your exploration project.
ISO 9001
Quality underpins everything we do. Our instruments are constantly calibrated, inspected, and maintained. Our qualified staff takes part in professional development programs, and our data processing system is continuously improved through corrective and preventive measures.
Why choose Abitibi Geophysics?
Abitibi Geophysics is a topnotch provider for more than 100 mining exploration companies around the world. We use state-of-the-art equipment to ensure quality and reliability. To improve the performance of the geophysical techniques we use, we founded the International Laboratory of Mining Geophysics (ILMG).
Serving the mining industry
We take pride in helping mining companies discover new mineralization using our innovative geophysical techniques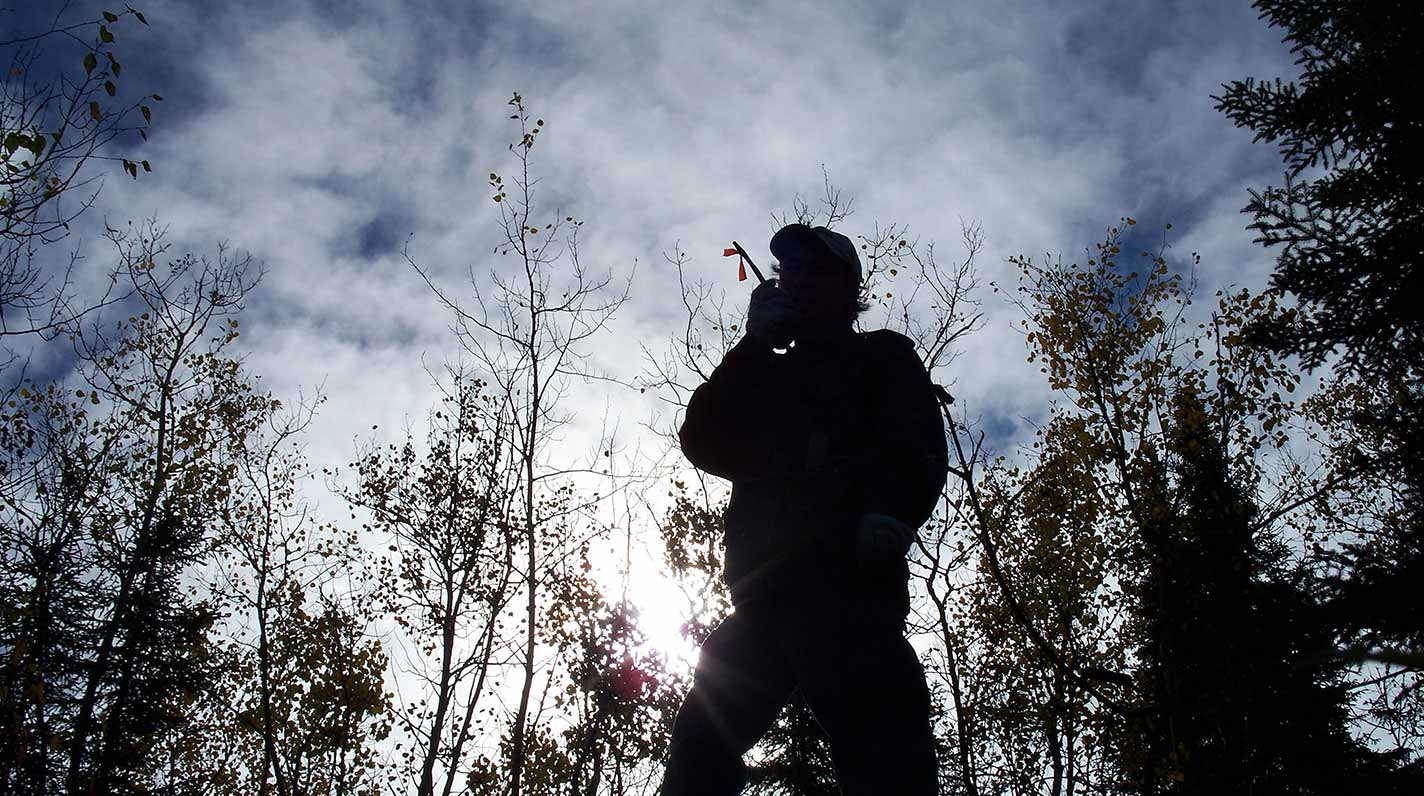 We provide geophysical services worldwide
For over 28 years, Abitibi Geophysics has been providing the expertise and a full range of geophysical services needed for your exploration projects.
Our quality control system, based on ISO 9001 standards, is implemented at every step, from planning to acquisition and delivery, for results you can depend on.
We constantly innovate, pushing the limits of our technologies to help you find deposits faster.
We partner with you as your one-stop shop for data acquisition, processing, modeling, and interpretation, working efficiently to maximize the discovery of new targets.
Because safety is central to our operations, Abitibi Geophysics has a health and safety program approved by many major mining companies.
Partners
Chile – Sygeda
Brazil – AFC Geofisica
Morocco – SAGAX
Maghreb, Senegal, Ivory Coast – SODEMI