Abitibi Geophysics has over 30 years of experience in delivering solutions to geoscience challenges. We help our clients discover any mineralization types, define overburden or ice thickness, locate buried objects, etc. We acquire the latest geophysical technologies, and continually develop inhouse methods and equipment to maximize the discovery of new targets at depth or that are undercover, from surface or in boreholes.
We provide a total service package: survey design, data acquisition, compilation, project reporting, interpretation, modeling and inversion, and quality control. Our work is conducted efficiently, safely, and reliably.
With the help of our partners, we offer our services and solutions world wide:
- Morocco – SAGAX
- Maghreb, Senegal & Ivory Coast – SODEMI
- Kazhakstan – NGS
- Serbia & Balkans – Terragold
- Oman & Middle East – GRCI
Specialties:
- Time-Domain Electromagnetics (ground and BH)
- Resistivity / Induced Polarization (ground and BH)
- Ground and Borehole Gravity
- Ground and Drone Magnetics
- Radio Image Tomography
- Ground Penetrating Radar (GPR)
- Magnetotellurics (MT, AMT and CSAMT)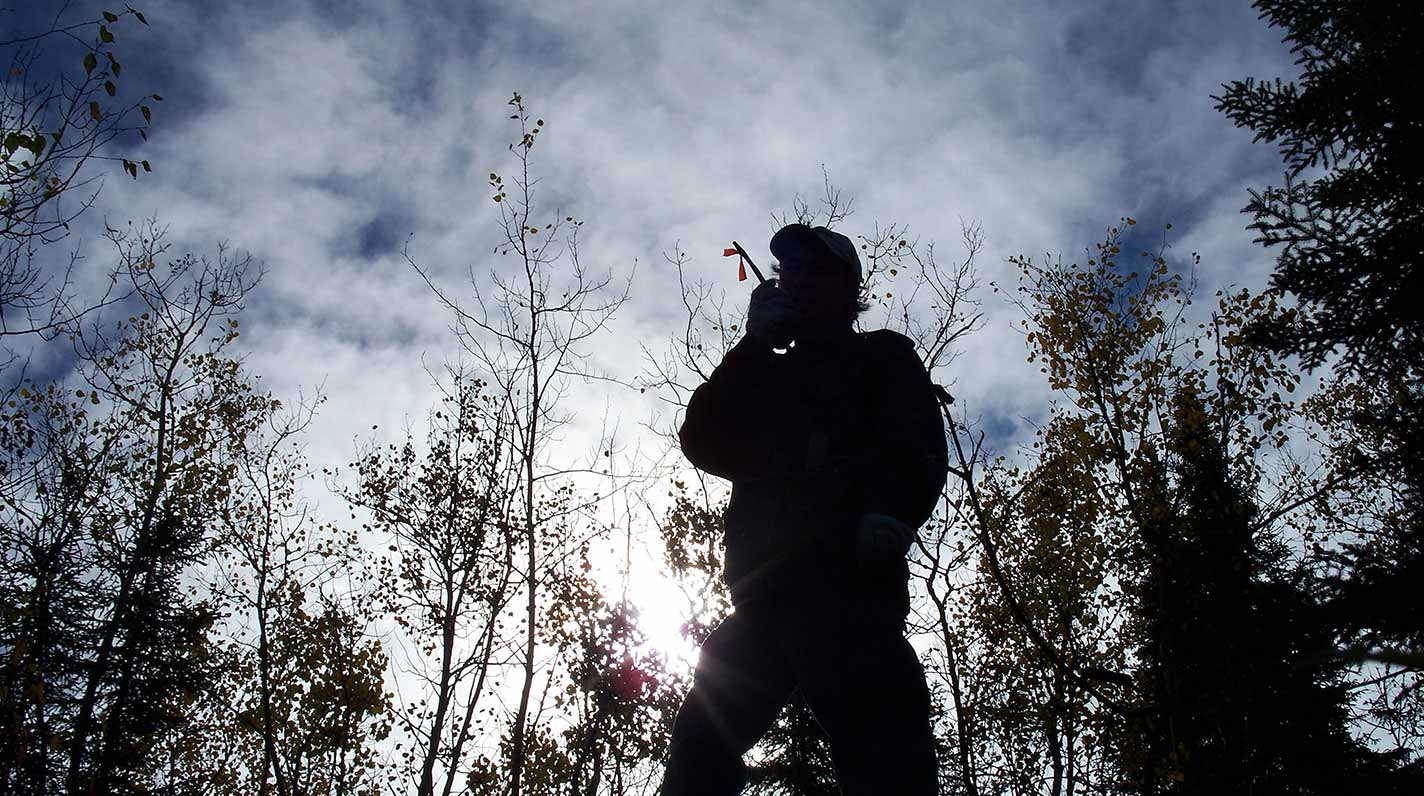 Testimonials
Jacques Simoneau, Exploration Manager. Integra Gold Corp.

"Abitibi Geophysics has the best field teams I've seen in my career."

Isabelle Roy, Director. Osisko Mining.

"Lens 257 was discovered using borehole InfiniTEM; opening a new exploration area for the Coulon project."

Dominic Gagné, VP Exploration. Puma Exploration.

"We are very excited with the results on the OreVision IP survey which identified major untested targets where previous conventional survey had failed in the past."
Safety
Our work is conducted efficiently, safely, and reliably in compliance with the Ground Geophysical Survey Safety Association (GGSSA) safety and security standards.
ECOLOGO
We are UL ECOLOGO® certified. The responsible development of mineral resources is essential, we apply the best social, environmental, and economical practices.
Worldwide
Our partners help deliver timely & cost effective geophysical services.
Morocco – SAGAX
Maghreb, Senegal, Ivory Coast – SODEMI
Kazhakstan – NGS
Serbia and Balkans – Terragold
Oman and Middle East – GRCI
Why choose Abitibi Geophysics?

Abitibi Geophysics is a topnotch provider for more than 100 mining and exploration companies around the world. We take pride in helping mining companies discover new mineralization using our innovative geophysical techniques, while ensuring we deliver quality and reliability.

Quality First

Our quality control system is implemented at every step. From planning to acquisition, and delivery of results you can depend on.