Ground TDEM
The principles of electromagnetism have not changed. However, Abitibi Geophysics has developed new techniques to better utilize these principles in mining exploration. We offer TDEM solutions that best meet the exploration challenges. Whether you need a conventional loop configuration or your situation requires the increased power of our InfiniTEM®, our trained and experienced staff will help you find a mine.
APPLICATIONS IN MINERAL EXPLORATION
Detection of conductors from the surface (sulphide lenses, faults, shear zones, kimberlites, etc.)
Field tracking of airborne survey anomalies.
Brownfield: prospecting periphery of existing deposits
Greenfield: Recognition surveys through the use of effective loop configurations, wide spacing lines and detailed field decisions.
VMS: for a wide range of minerals, conductivities and environments.
Uranium: mapping of alteration horizons, contact zones and graphite horizons
Diamond: Mapping of intrusion and alteration zones.
Innovations: ARMIT 3 TDEM, InfiniTEM, InfiniTEM XL, Terrascope Transmitter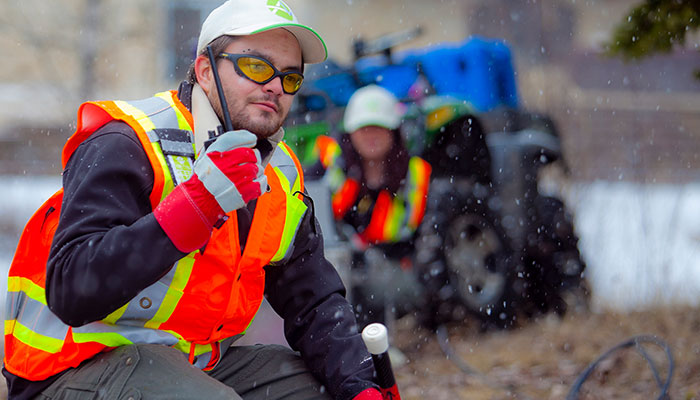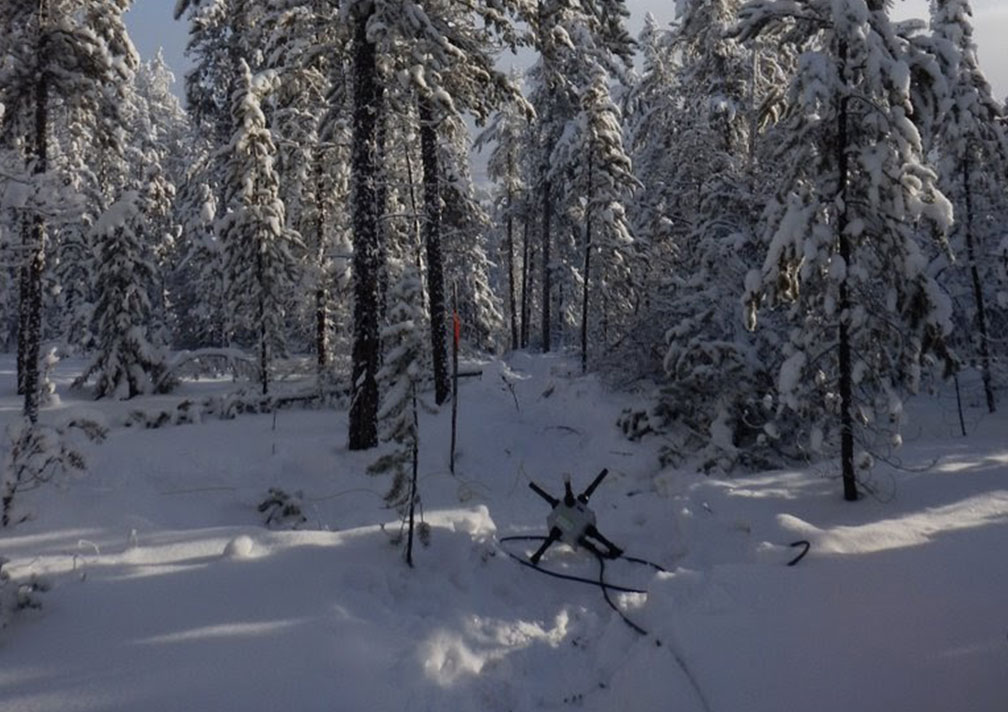 Portable Terrascope® 18kW transmitter, up to 30A current. 300% more power.

Improved signal-to-noise ratio, 97.7% linear ramp (transmitter). Very low noise level of our SMARTem24® receiver (EMIT).

Our exclusive configuration

InfiniTEM® and XL: To deeply explore sub-vertical conductors. To counter the masking effect of the conductive overburden.