OreVision® Induced Polarization
Bringing Induced Polarization (IP) into the 21st century
In the field of Induced Polarization, we introduced the proprietary OreVision® IP survey technique capable of investigating 400% deeper with the same high resolution even through conductive overburden. Why barely scratch the surface when you can investigate deeper for the same budget?
You no longer have to buy a conventional survey.
Conventional IP is pushed to the limit, with our proprietary technology.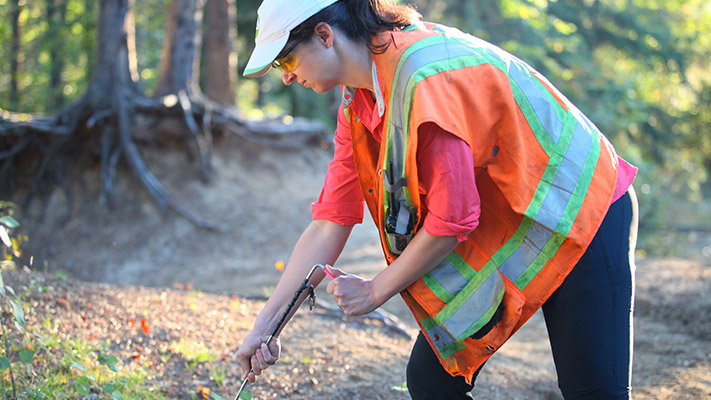 Our induced polarization method is an efficient technique through conductive overburden

IP surveys with 4 times deeper exploration capacity

OreVision® IP has revolutionized induced polarization geophysics

Electrode configuration is extended to provide the depth of investigation while maintaining resolution.