InfiniTEM
The principles of electromagnetism have not changed. Abitibi Geophysics, however, has found improved techniques to utilize these principles. With significant investments in R&D, we have developed innovative methodologies and instruments to optimize the effectiveness of our surveys.
We offer TDEM solutions to address the full spectrum of exploration challenges, whether you need a conventional loop configuration or our deep exploration InfiniTEM®.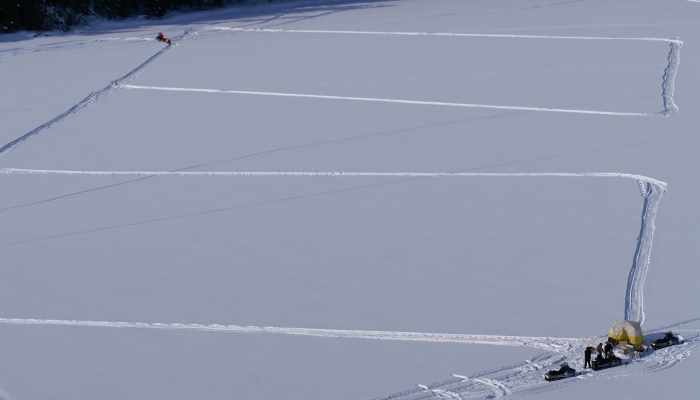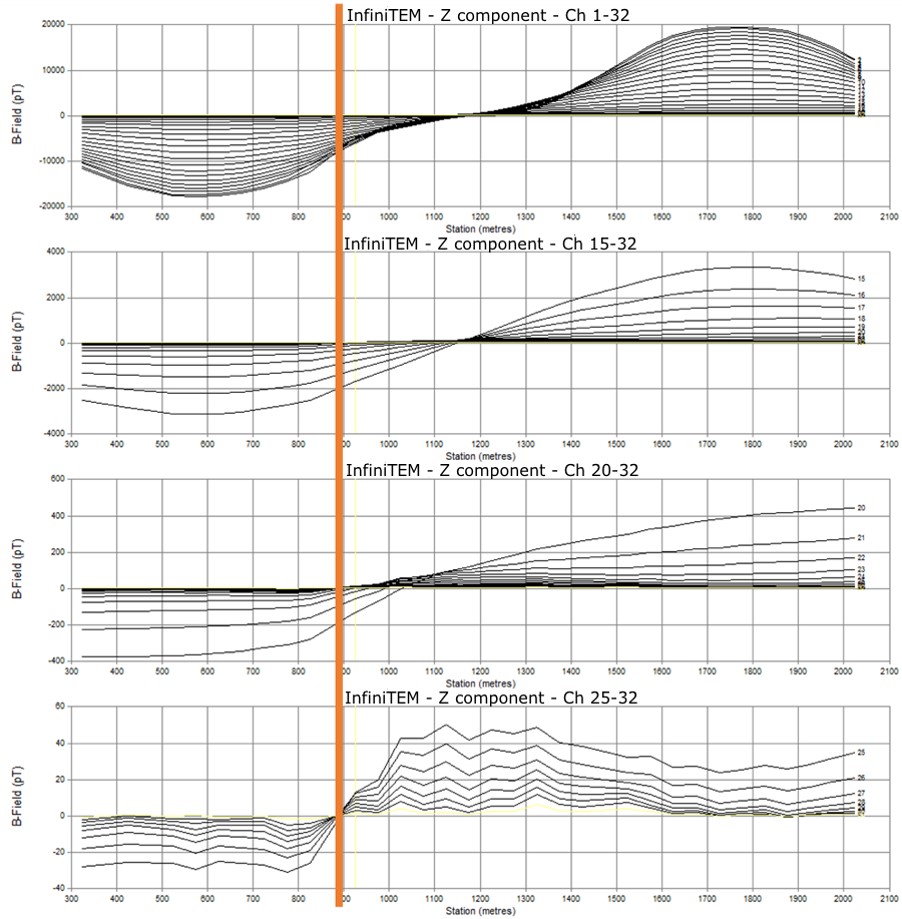 A loop configuration used for ground or borehole Time Domain EM developed by Abitibi Geophysics to search for deep subvertical mineralization.

Detect conductor at depth while remaining usable in the challenging access conditions which are a reality on most Canadian exploration projects.

Overcome overburden challenges.

Designed for detection of subvertical mineralization and optimized to explore for conductors under conductive overburden.