Gravilog
The Gravilog® drilling gravimetry probe is a powerful diagnostic tool that complements our solutions in electromagnetism and induced polarization. Any "in-hole" or "off-hole" anomaly can be tested to determine if a high density volume corresponds to it. A judicious use of gravimetry in drilling saves time and money.
Detection of mass excesses: massive sulphides, chromite ore, stockworks, barite deposits, etc.
Detection of mass deficit: coal, lignite, salt deposits, placers, karst, etc.
Differentiate from conductors with a mass anomaly (eg graphite vs sulphides)
Indicate an absence of excess mass (graphite band) or a deficit of mass (zones of alteration, crushing or fracture).
Detect and evaluate tonnage of massive sulphide clusters (eg VMS), irrespective of their shape.
Obtain the intrinsic density of the formations intersected by the hole.
Introduce constraints for 2D / 3D inversion of a surface gravimetric survey.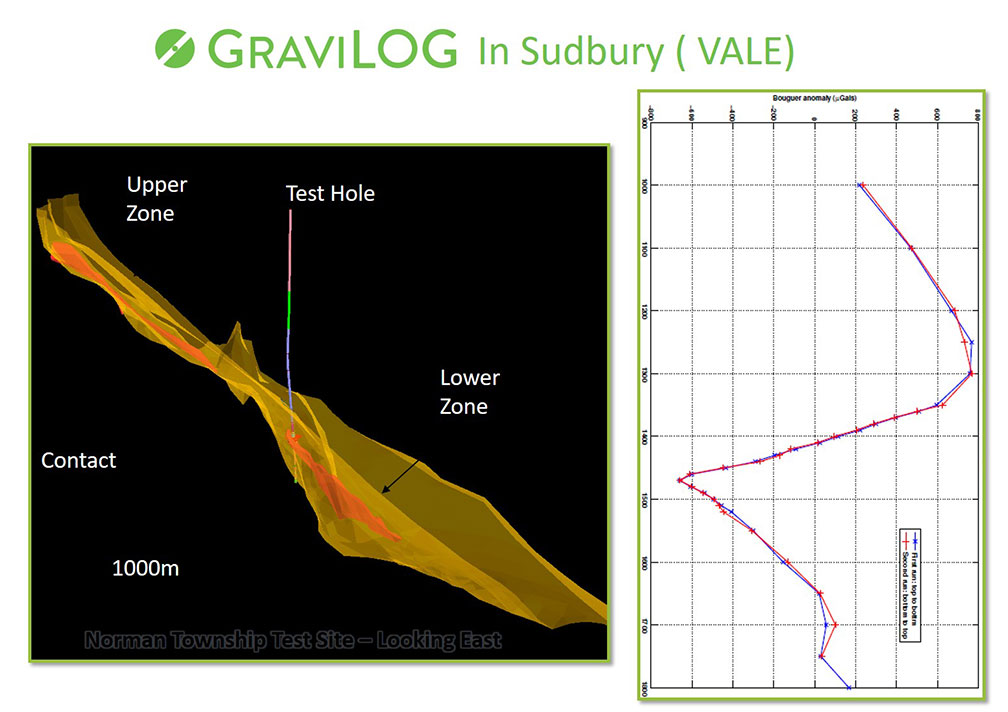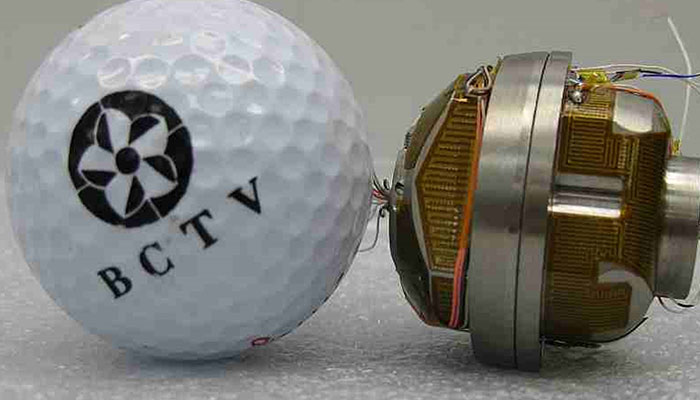 Detection of mass excesses: massive sulphides, chromite ore, stockworks, barite deposits, etc.

Abitibi Geophysics is the only company authorized by Scintrex to offer the gravilog

Gives a quantitative assessment of the contents